Work from home like a Pro
Senior Isolated Remote Consultant
Some of you might know I've been in the IT industry since 2009. Almost 11 years in the industry! However, you may or may not know I've been a 100% remote employee for almost six years in different industries including game design, health care, and consulting. After working from home for so long I've picked up a few tips and tricks to share with you.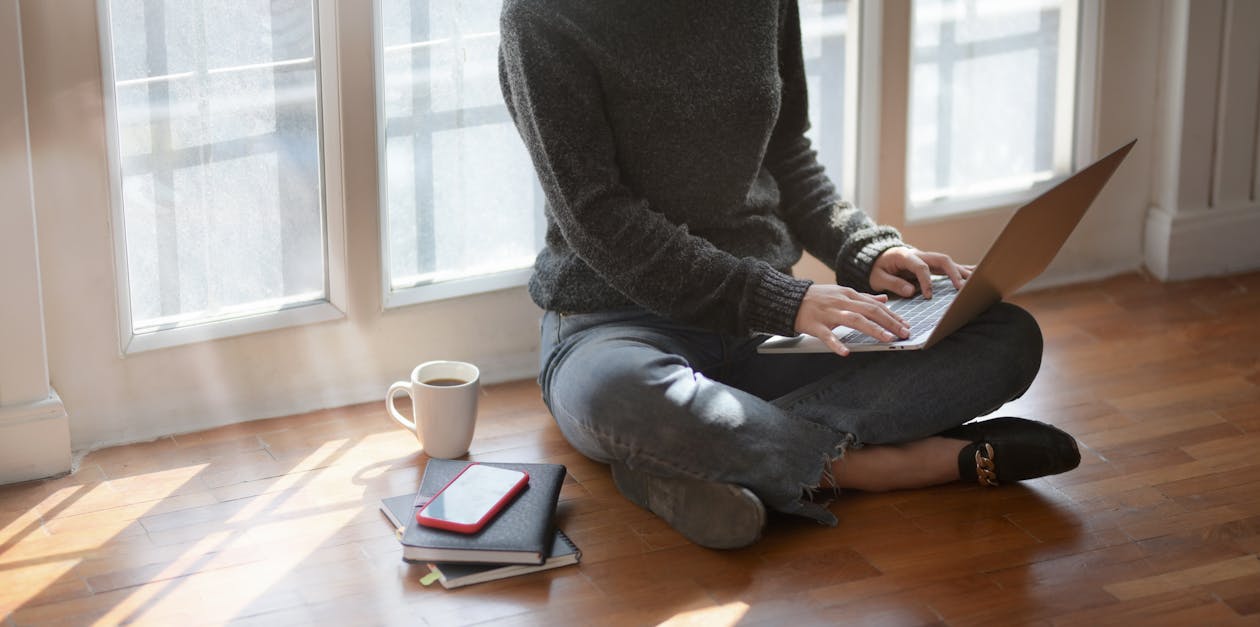 Never Worked from Home Before Now What?
If you've never worked from home before the first day can be hard to get started. Humans are very dependent on routine and your entire daily routine has just been upended. If you think about it, from the day we first start school our lives are organized into routines. Get up at a specific time, go to school, change class every 45 – 60 minutes, eat lunch at a specific time, go home at a specific time, extracurricular activities at a specific time. We do this same routine with only small changes for the first 13 – yes THIRTEEN years of our lives. Then you head off to college or work and your routine changes again but only slightly it's still the same pattern. Get up, work/learn for 8 or so hours – go home. Which brings us to the first work from home tip.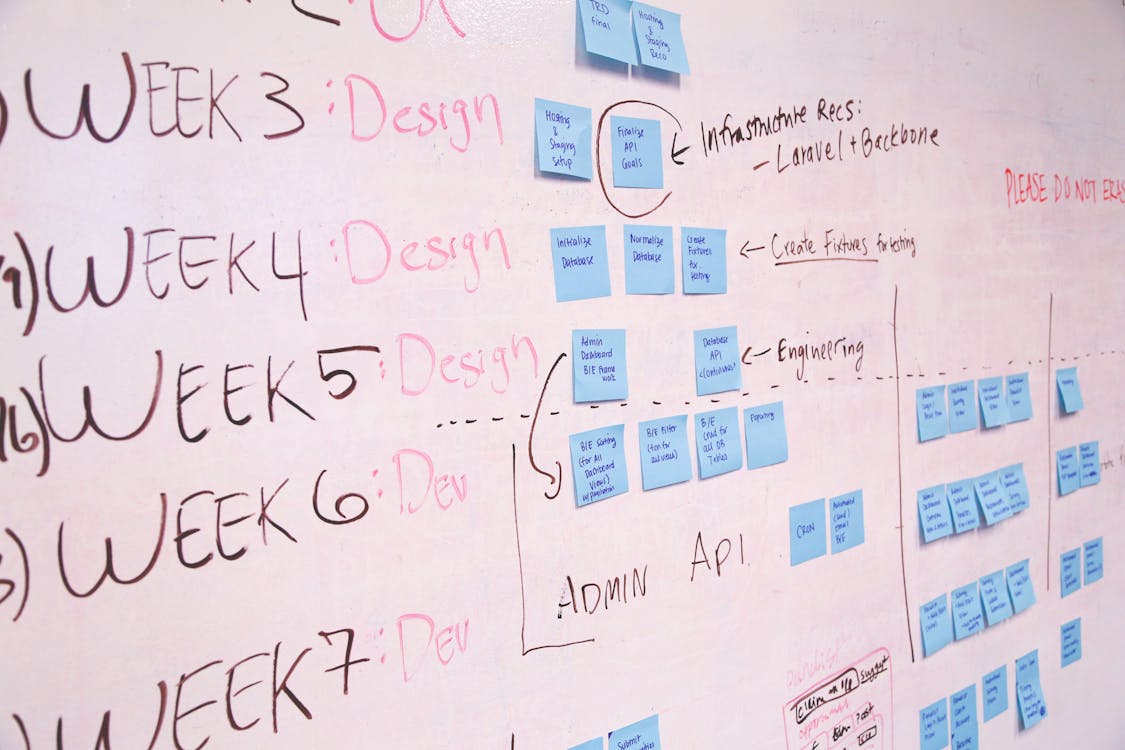 Build a routine
It doesn't matter what the routine is but you have to create one. You'll see lots of people say how "Oh I don't shower I just go to work", or images of people working in their bathrobe. Don't do it. Instead, develop a routine to continue working on a schedule similar to your normal workday. Keep in mind when you build this routine, it doesn't have to fit in an 8 hour block anymore either, you can do some work, take an hour break and then come back because you don't have to worry about finishing everything before you go home anymore. Additionally, since you're not driving to the office, you are getting back anywhere from an hour to two hours of your life.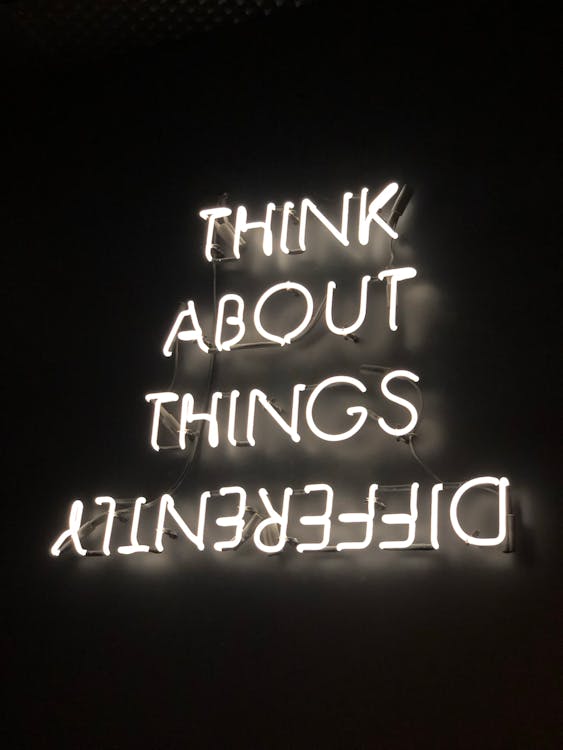 Create a work "mentality"
I know what you're thinking, the best part of working from home is not having to wear work appropriate clothing. I'm not saying you need to wear full business attire. I'm saying don't work in your yard work clothes or your pajamas. Why you might ask, because it makes it extremely difficult to mentally separate your time into "I'm at the office" and "I'm at home". Taking care of your mental health is extremely important as a remote worker and weird as it sounds, changing your clothes at the end of the work day helps facilitate the mental difference between – I'm at work – and I'm at home. The same is true with having a dedicated office space however, not everyone has room for a dedicated work area.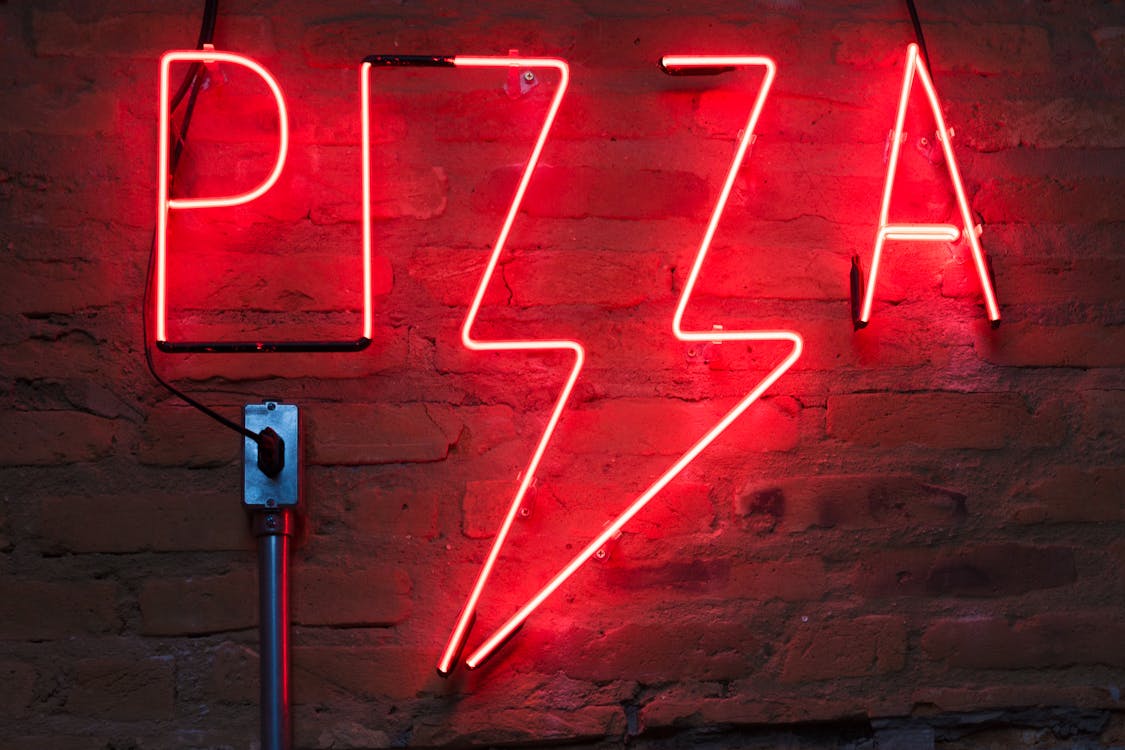 Remember – Lunch is important
This isn't just about taking a working lunch it's about taking an actual lunch break. If you've ever been in "the flow" at work before this point is for you. I can't count the number of time's I've looked up from work at the clock and realized it was 7PM at night and I hadn't taken a break to eat all day. When you work from home it's very easy to just grab a snack from the kitchen and keep working. Next thing you know the whole day has passed you by. This goes back to keeping a routine. When you're in the office noticing other people going to lunch, or co-workers asking if you would like to go eat lunch is usually a regular occurrence. You can't see others leave when you work from home so make sure to give your brain at least a short 30 minute – 60 minute break.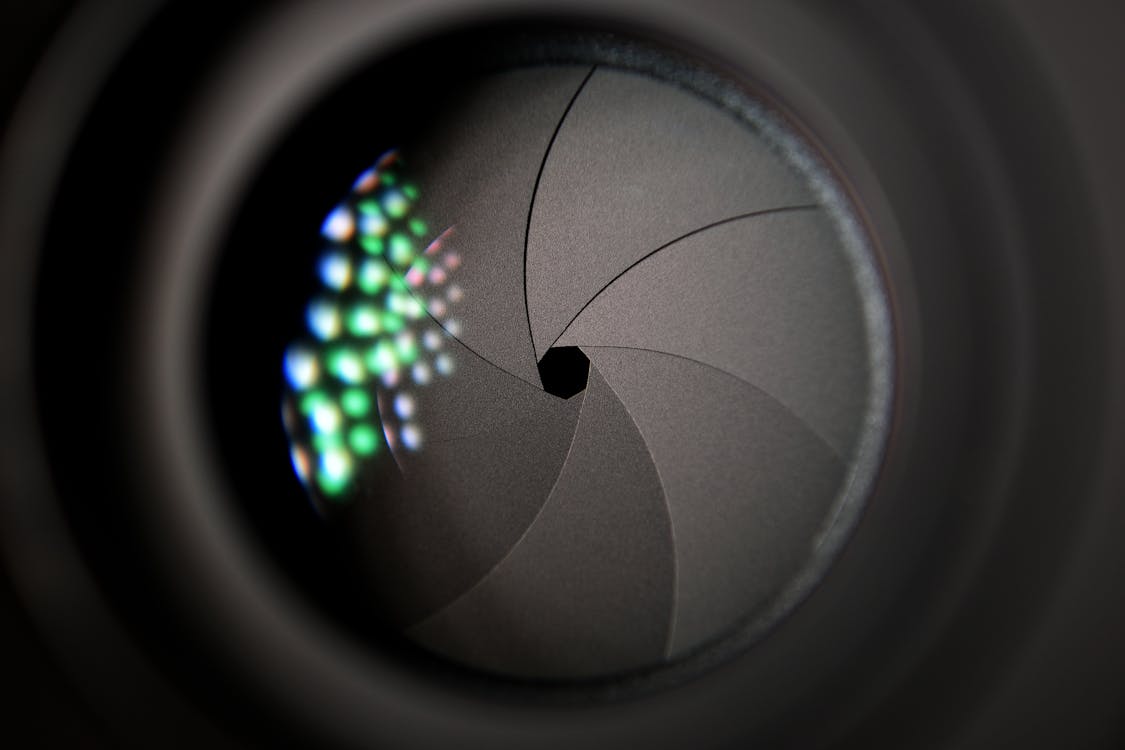 Webcams
The dreaded conversation about web cameras. I'm a huge fan of using a web camera when you're talking with your co-workers. It helps a ton with the feeling of an in-person conversation. The human brain picks up on tons of facial expressions and you adjust your tone and speaking pattern all the time without realizing it as a result. If you can't see your co-workers face and they can't see yours you can end up wasting time on re-explaining something they clearly understand or aren't interested in.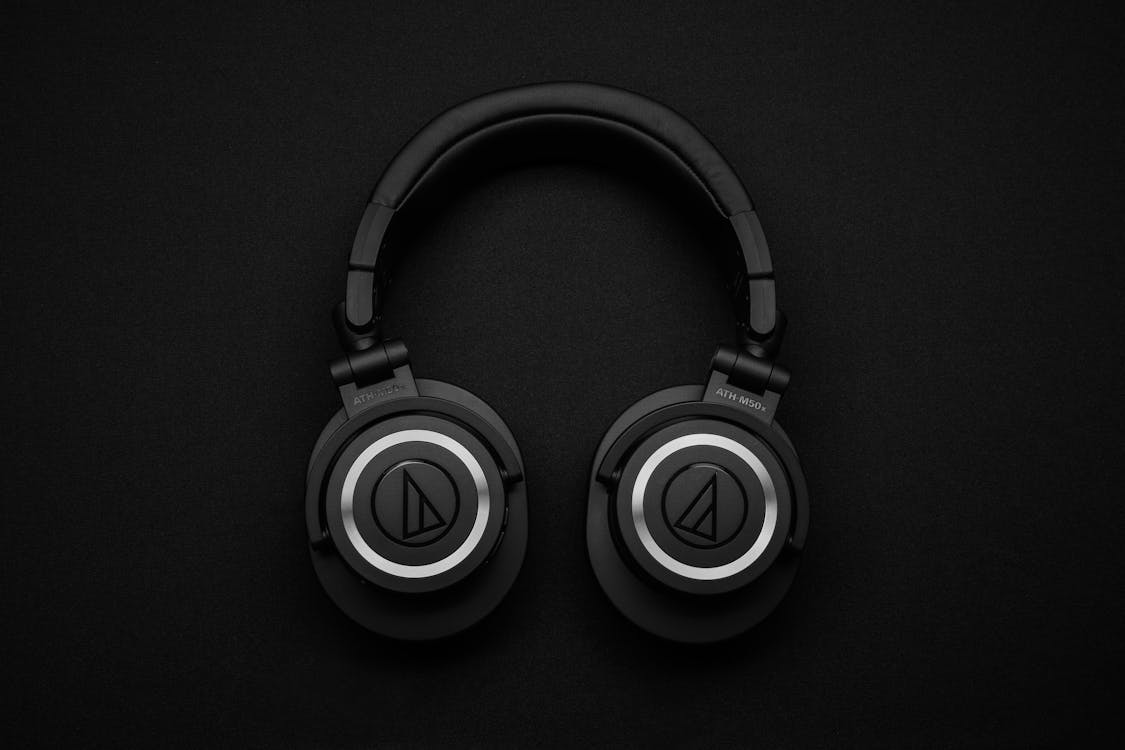 Headsets
If you have ever participated in a four hour conference call on a set of apple ear buds you know exactly what I'm talking about. Do yourself and your entire team a favor and invest in a semi decent headset. It doesn't have to be some $400 call center type of gear. Plenty of simple gaming headsets are good enough and even have a convenient mute button for when you need to snack on chips. Make sure you get something comfy and avoid five dollar microphones as they pick up sound from your entire house.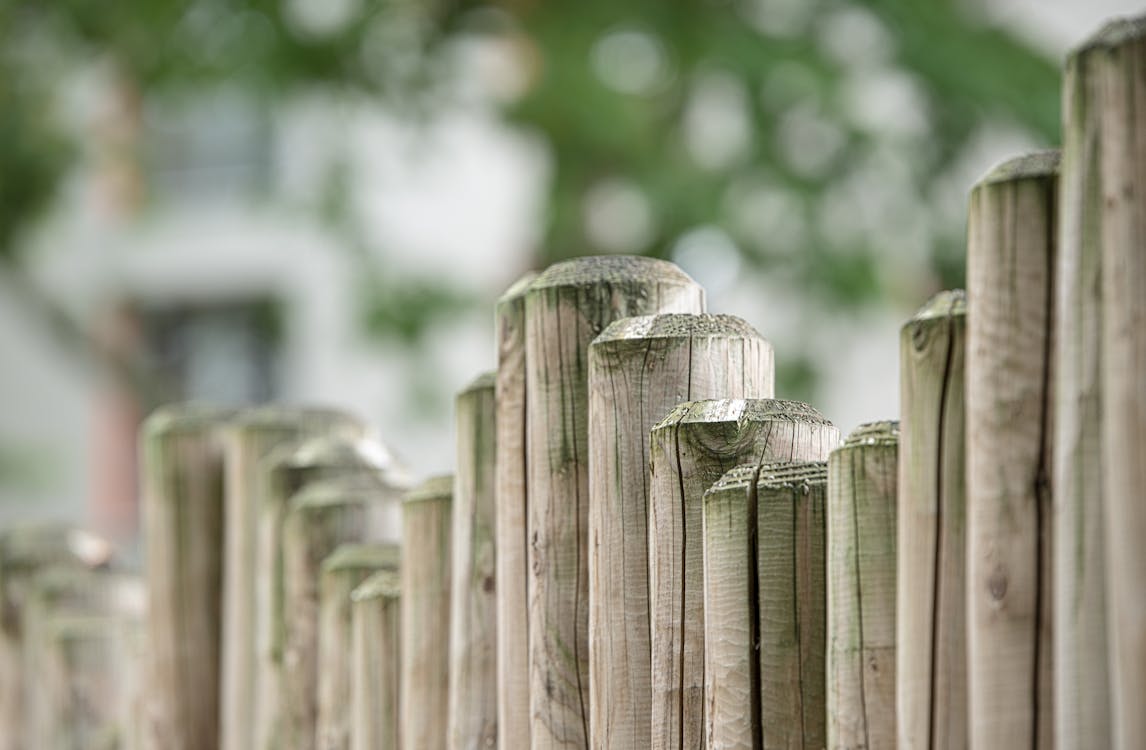 Boundaries
In the modern day of cell phones it's easy to see an e-mail on your phone and want to respond. This is compounded when you work from home. Suddenly work access is right there five feet from you and being the IT Hero is more accessible. Don't succumb to this. It's OK to love work in fact I work crazy and weird hours. Just make sure you occasionally turn your phone off and disconnect. Without the daily drive home it's easy to lose forget how to wind down and mentally shift between roles.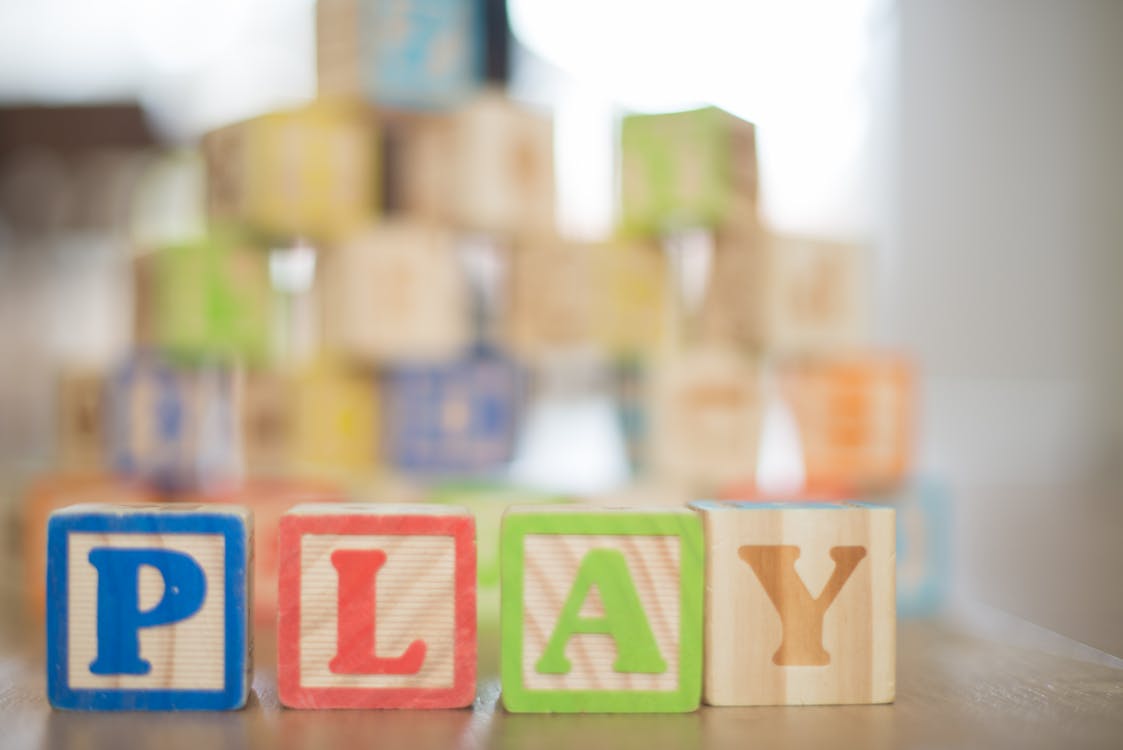 Finally don't forget to have fun
While it's last its also the most important. HAVE FUN. Remember your office is also your HOME. It means you can have fun. If you're not on a conference call you don't have to worry about disturbing the person next to you with your music. You can put whatever you want on your desk too, (just make sure it can't be seen in your web cam). In general enjoy the little things.
Want to learn how to work securely from home?
Each Friday we invite you to join our free webcast Truesec Tech Talk. A 30 minute presentation including demos and recommendations on how to strengthen your IT environment.
Check out our upcoming session here!